Christmas Countdown: Print Calendar and Checklists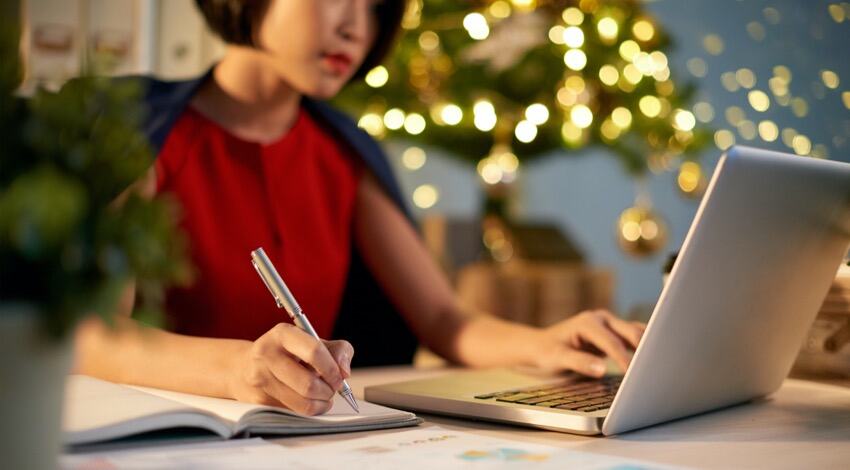 Time for the Christmas Countdown!  We're working week-by-week to an organized Christmas with these free printable calendars, checklists and planning pages.
Will you follow the Christmas Countdown this year? Beginning Sunday, October 24, we'll prepare for the holiday season with daily messages, weekly assignments, encouragement and fun. This six-week get-organized program will take you to the start of the holiday season, prepared and ready for Christmas.
Your road map begins with the Countdown calendar. Setting out each week's focus, it'll keep you motivated and on track to an organized Christmas as we work the Countdown together.
Each week's assignments can be tracked on the weekly checklists. Ready? Print, plan ... and get organized for Christmas!
Print Countdown Calendar and Checklists
Print Monthly Calendars
Print Christmas Planning Pages
Print Computer-Fillable Christmas Planning Pages