Stop the Paper Chase: Organize School Year Information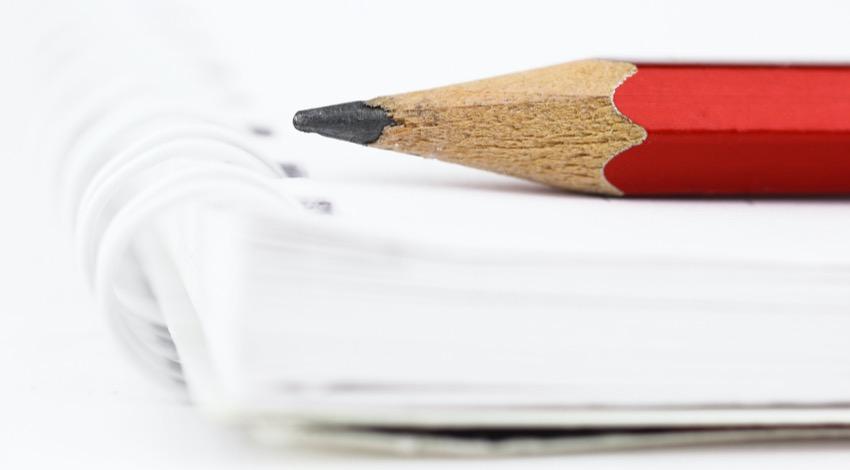 A new school year brings a flood of papers, information and new contacts.  Whether you're schooling online, in-person or via hybrid model, plan now to organize school-year information in your organized home.
The start of school brings a brisk new tempo to the household, sweeping away the sweet leisure of summer--and the first day of school can bring an unwelcome splash of busy reality.  
Will you be ready? Get organized now to sail into school with ease!  
Today in the Back-to-School Countdown, we focus on information, contacts and appointments.  It's time to gather paperwork, start a school-year contacts list, and schedule any needed appointments in good time for the first day of school.
Gather School Paperwork
Today, take a moment to collect all school-related paperwork and information--whether online or in printed form.  Examples include:
Registration forms and orientation materials
Medical forms
School supply lists
School calendars
School lunch menus
Before- and after-school care information
Bus schedules
Getting the paperwork to a single location will help you complete any back-to-school forms more easily. No more games of "hunt the sports release!"
Create a Contacts List
During the next few weeks, you and your child will meet new teachers, school nurses, bus drivers and counselors.  Make life easy for you--and for any caregivers--by creating a central list of school contacts.
Whether you create a special "school" listing in a smartphone or computer contacts manager, or rely on a paper or printable list, start a school contacts list today.
As information arrives, you'll be ready to note phone numbers and e-mail contact information for use during the coming year.
Make Needed Appointments
Are there still appointments to be made before school starts?  If you haven't already done so, call and make appointments for:
Haircuts
Sports physicals
Immunizations
---
Back-to-School Printables
Get organized for back-to-school with this ultimate back-to-school checklist.  Get organized, gear up and get ready for a new school year.

The start of a new school year can be hard on the pocketbook.  Try these ideas to set a budget and save money on back-to-school shopping.

A one-page record for school contacts and information cuts school-day chaos. Send 'em back to school from an organized home.

Back-to-School Clothing Checklist


Use this printable back-to-school clothing checklist to plan school wardrobes and to note needed items. With space to create lists for two children, it's an easy way to organize school shopping trips.

Lighten the lunch load--and ease hectic mornings--with this printable school lunch planner.