Welcome to the Back-to-School Countdown!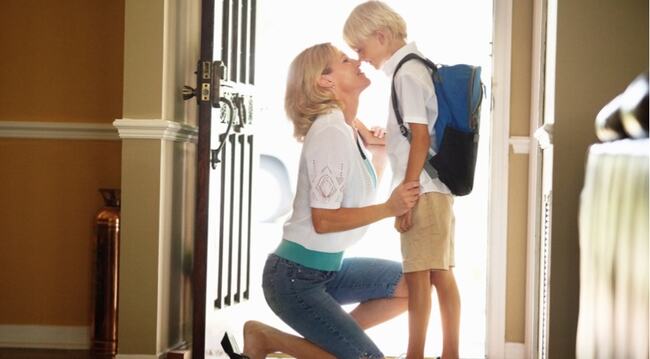 Whatever the format--home school, online or in-person--a new school year is on the horizon. Time to prepare for back to school, with the Organized Home Back-to-School Countdown.
Beginning Monday, August 3, we'll take two weeks to get organized, gear up and get ready to start a new school year from an organized home.
Following an ultimate back-to-school checklist, the Back-to-School Countdown includes weekday reminders, free printables and inspiring articles to help you prepare for the first day of school.
During the next two weeks, weekday Countdown assignments will help you:
Gather school information and organize paperwork.
Set a back-to-school budget and save on supplies and spending
Create a school-year calendar and schedule school-related appointments
Speed back-to-school shopping and plan children's wardrobes
Streamline school lunches
Organize children's rooms and homework areas for success
Craft a smooth, organized daily routine for the school year
Send the children back to school prepared and eager for new challenges!
Each weekday, we'll post a reminder message with the day's assignments and links to the information and free printables you need for an organized first day of school.
Ready? School bells ring, so it's time to count down to a great new school year with the Organized Home Back-to-School Countdown!