Holiday Survival Kit: Six Last-Minute Additions to the Shopping List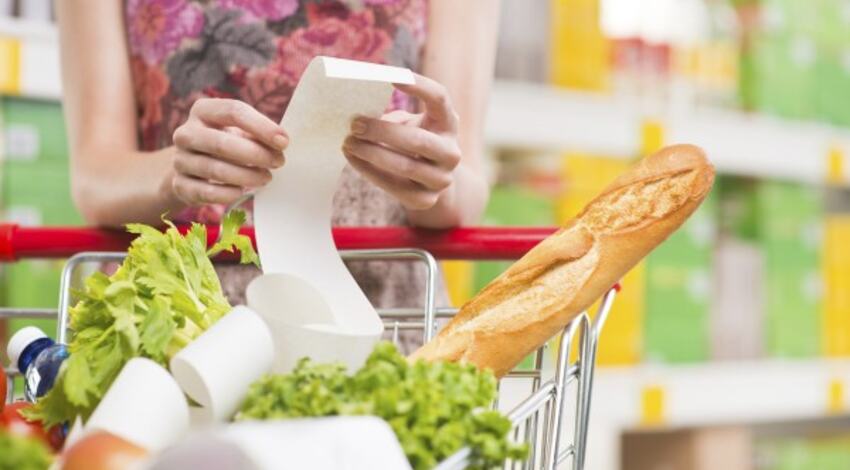 Head off holiday problems with six surprising additions to your pre-holiday grocery list.
The holidays are here, with wall-to-wall shoppers at the supermarket. Who wants to have to join them?
Instead, assemble a holiday survival kit. Before you shop for the holiday meal, check supplies of these often-forgotten items for your holiday gathering. 
Pencil these items into your regular shopping list--and save a last-minute trip. They'll keep the fun in the festivities!
Six Last-Minute Additions to the Holiday Shopping List
Automatic Dishwasher Detergent. Hosting a holiday gathering means lots (and lots and LOTS) of dirty dishes. If you use an automatic dishwasher, be sure it's stocked and ready to roll!

Club Soda. It's the non-caloric drink of choice with a squeeze of lime ... but an extra bottle can be a cleaning lifesaver when applied to the inevitable spilled food. Use it to blot fresh wine, gravy or pie stains for tablecloth or carpet first aid.

Paper Towels. Unfamiliar cooking routines, helpers washing their hands and little-kid clean-ups can burn through a roll of paper towels in record time. Keep a backup waiting!

Toilet Paper. If it's "just us chickens", a missing roll is no big problem. Not so when you've got a house full. Avoid red faces with a fresh supply!

Extra Batteries. Don't make the family wait to dive into the feast (while the cameraman raids the childrens' toys for fresh batteries). Stock up or charge rechargeables now.

Sandwich Bread. What's the number-one reason for a Black Friday trip to the supermarket? "We're out of bread!" Grab a loaf today, and be ready for turkey sandwiches (and no cooking!) on Friday.