You've Been BOOed! Print Halloween BOO Poem and Signs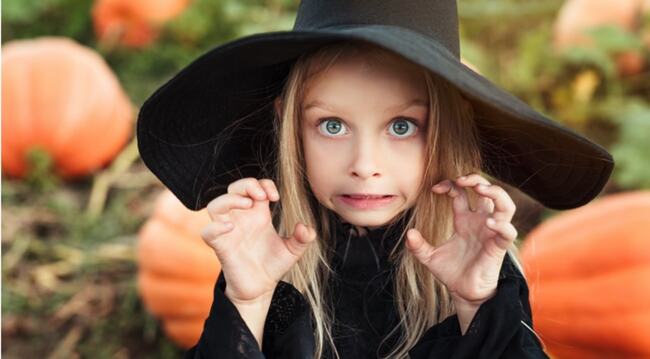 They're popping up in a neighborhood near you: "We've Been BOOed!" signs that fly from house to house. First one neighbor, then another ... and then it's your house! What's behind it all?
You've been BOOed! Welcome to the wonderful world of Halloween BOO-ing!