Print House & Holidays Plan Calendars and Checklists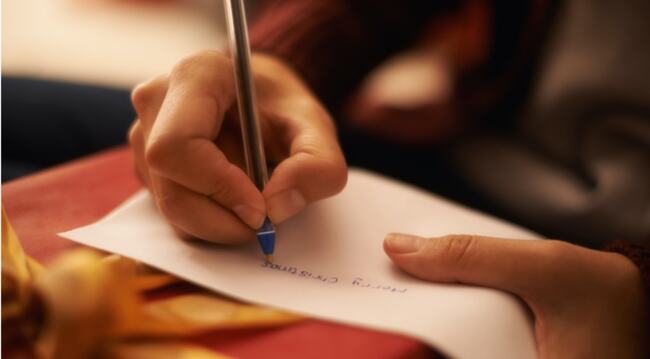 Will you clean house, cut clutter and prepare for the holidays by following the House and Holidays Plan this year? 
The 2020 House and Holidays Plan begins on Sunday, August 30! Join us to get ready to celebrate the holiday season in a clean and organized home.
First step: check in with the Plan calendar. In the weeks to come, you'll schedule STOP clutter and deep-cleaning sessions for each area of your home and set aside time for holiday planning and preparation. 
Working week by week, the HHP will take you closer to a clean and organized home for the holidays; your Plan Calendar is your guide.
---
House & Holidays Plan Calendars and Checklists
House & Holidays Plan Checklists - Fillable Versions