House & Holidays Plan Week 18: New Year's Week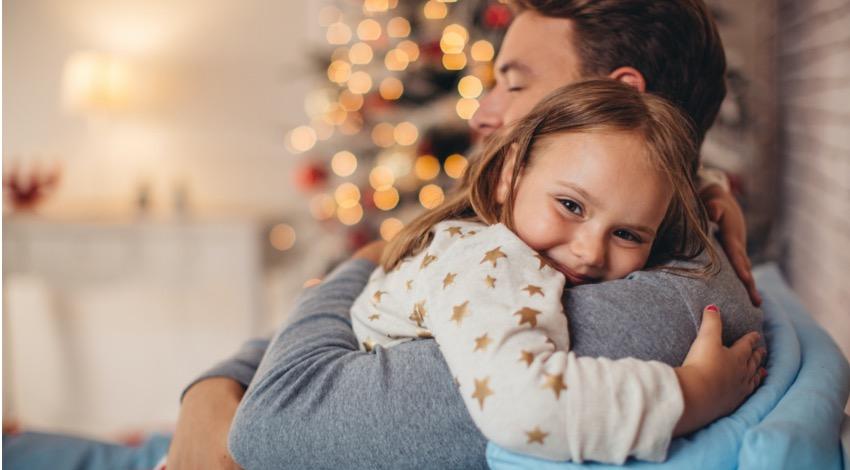 A new year lies ahead, so celebrate it with this week's assignments for the House & Holidays Plan.
All good times must end; with the arrival of New Year's Eve, it's time to wrap up the House and Holidays Plan and move into an organized New Year.
In the coming week, we'll tie up the season's loose ends, make New Year's resolutions, prepare to store holiday decor, and set the stage for next year's celebration.
See you next year!
This Week's Focus: New Year's
Ring in the New Year this week, then make a good start toward an organized Christmas next year. 
This Week's Household Checklist
Minimum maintenance. It's the organized solution for busy times: a rock-bottom chore checklist of must-do household chores. Does your household have one? Create a minimum maintenance checklist and post it publicly. Encourage family members to pitch in and share the work. Delegate, delegate, delegate! 
This Week's Holiday Prep Checklist
Recycle holiday paper. Give Mother Earth a holiday gift: reuse or recycle gift wrap, ribbons, holiday cards and packaging materials. Alternately, swap leftover gift wrap and holiday cards with a friend; you'll each enjoy fresh new designs to use next year.
Write family thank-you notes. Best way to teach the art of the thank you note? Do it as a family. Write notes together this week.
Plan low-cost, no-cost activities for kids. After the big day, the small fry can experience a real letdown. Keep the holiday week a happy one by scheduling a few simple, inexpensive activities. Whether it's camping out under the Christmas tree or a drive to see holiday lights, some mid-week events will keep sparkle in the season.
Decorate for New Year's. Will you hold a gathering to celebrate the New Year? Replace Christmas decor items with New Year's decorations to keep decor fresh. 
Make New Year's resolutions. This year, plan to keep resolutions as you harness the power of paper. Use a free resolutions tracker to pin new habits down on paper.
Set up a calendar for the new year. Designate a fresh new calendar for the year ahead. You've polished calendaring skills as you've worked the plan, so carry them forward into the new year.
Take down remaining decorations. All good things have to end--and the visible Ghost of Christmas Past can be a real disincentive to an organized new year. Take down remaining holiday decor next week. You'll see it again, next season!
Take down fresh trees and greens, and deliver them to recycling. Watch local news sources for information about recycling Christmas trees.
Store holiday decorations. Take the time to store holiday decor securely and in an organized way. However ready you are to move on, sloppy storage will cause new problems down the line. Be sure to use sturdy, moisture-proof containers and organize stored decorations neatly. Make notes of any items that need to be replaced, and purchase replacements in the after-season clearance.
Set up a "lost holiday box" for stragglers. No matter how you scour the house, a few holiday items will always hide out in laundry, kitchen or corners. Give them a place to go with a holiday box: a designated container for any last holiday items you find. In a few weeks, take the box to the storage area for next year.
Hold a holiday debriefing. Get a head-start on next year's planning--and avoid traps--with a quick debriefing session. High points or low, they'll guide you next year.
Mark your calendar for next year! Will you join us next year for the  House and Holidays Plan? Tuck your Christmas planner into a bookcase; you'll be ready to get organized for Christmas next year!