Print Holiday Grand Plan Calendars and Checklists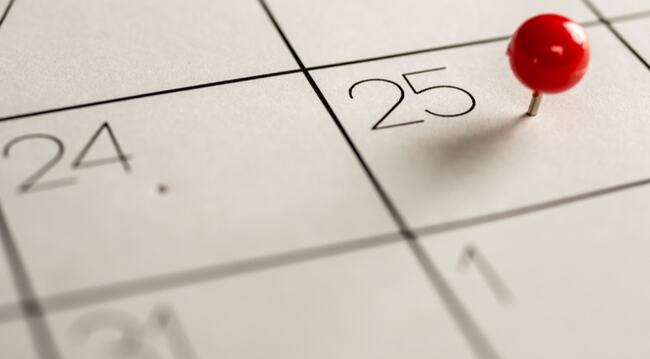 Ready to get organized for Christmas with the Holiday Grand Plan? Our whole-house Christmas organizing plan kicks off on Sunday, August 30!
Print these Holiday Grand Plan calendar pages to prepare for the holiday season with the Web's oldest Christmas organizing plan. Week by week the Holiday Grand Plan will take you closer to your goal: a clean and organized home for Christmas.
By breaking down holiday preparations into easy-to-manage steps, the Holiday Grand Plan's assignments keep you moving and motivated throughout the plan. Weekly checklists record and organize each set of home clean-up and holiday prep assignments. Each week offers a special focus, to keep you on-track and on time.
Ready? Holiday Grand Plan 2020 begins on Sunday, August 30 ... for an organized Christmas.
---
Holiday Grand Plan Calendars and Checklists