Holiday Grand Plan Week 7: Guest Room Week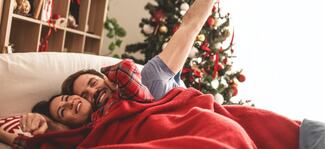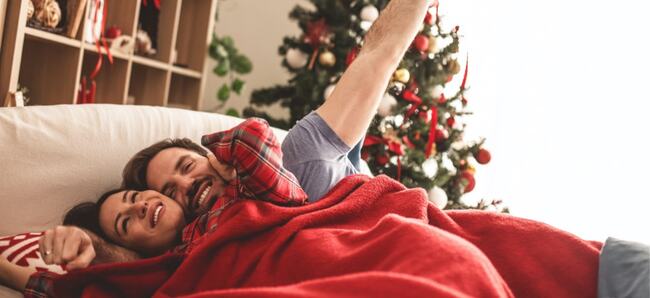 Get ready to offer holiday hospitality, this week in the Holiday Grand Plan.  Guest room or guest spaces get cleaned, decluttered and organized for Christmas.
Guest rooms ready for holiday guests? They will be, after we tackle them during Week Seven of the Holiday Grand Plan!
This week, we deep-clean, organize and prepare for overnight guests.
In holiday prep, we keep plugging away on gifts, whether to-make or to-buy. Decor alert: Halloween is coming!
HOLIDAY PREP
Make one batch of Holiday Goodies.

Make one extra meal for freezer again labeled HOLIDAY MEAL.

Buy two canned food items from menus (get 2 of each item, one to use and one to donate to food drive).

Buy 1/8th of TO BUY gifts. Save all receipts, note return policy before buying. Ask for gift boxes.

Wrap and label packages. If needing to ship, get some shipping boxes now and store packages in them.

Work at least 1 hour a day on homemade gifts.
Decorate for Halloween:
If you decorate mainly with a fall harvest look, then a few Halloween things can make it for Halloween. After October, replace the Halloween decorations with Thanksgiving things for a minimum of work.
CLEANING/ORGANIZING AREA: GUEST ROOM
This week's assignment, from Katie Leckey's Cleaning Grand Plan:
Guest bedrooms and other bathrooms use the same procedures for master bathroom and bedroom. Clean, declutter and organize guest spaces so they are convenient to set up and use.

Take note of your area and surrounding.

Make lists of those items you need to replace.

Donate or toss what needs to be.

Be ruthless this time!
---