Holiday Grand Plan Week 5: Master Bath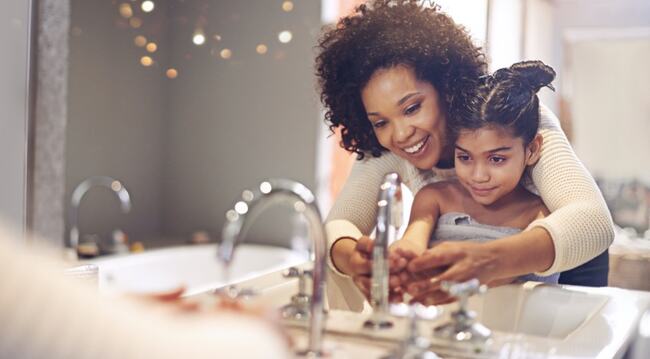 Week Five sees us into the master bathroom and linen closets for Master Bathroom Week at the Holiday Grand Plan!
We'll clean and organize personal care and linen storage areas, and continue working on seasonal clothing plans.
Holiday prep continues to move forward on to-make and to-buy gifts, and includes a wardrobe check for kids.