Christmas Countdown Day 39: Teaching Children to Give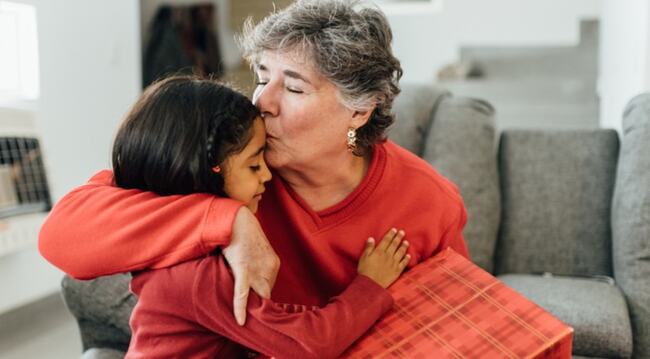 Today's guest editor, Cub Reporter Perry Bear, takes on a ticklish parenting dilemma. 
How do you teach children to give during a holiday focused on receiving? 
Today's essay focuses on how to model and teach giving during the season.
Perry has a suggestion, too, which is not so bad for a little teddy bear!
From Our Guest Editor
Dear Countdown friends:
It's me, Perry Bear Ewer. I'm Miss Cynthia's teddy bear and holiday assistant.
It can be very hard for children to think about others during the holiday season. Everywhere they go, people ask, "And what do you want for Christmas?" 
We have to help children learn to give, not just receive. Miss Cynthia has some ideas in the essay below.
I have an idea, too. Unless you're Santa Claus, just change the holiday question! Not, "What do you want for Christmas?", but "What are you giving this year for Christmas?" 
The answers will surprise you!
Your bear friend,
Perry Bear Ewer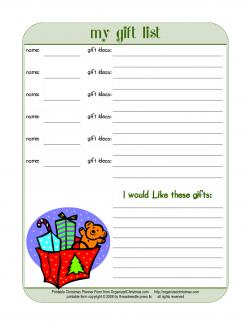 To Do Today
Help children make a Child's Gift List, including both the gifts they hope to receive, and those they plan to give. 
Schedule a one-on-one Christmas shopping trip with each child.
To Read Today
Attention, parents! Read Cynthia Ewer's most requested essay on kids and giving: 
"Gimme, Gimme" v. Doing Good: Teaching Children to Give