Christmas Countdown Day 21: Plan Family Service Projects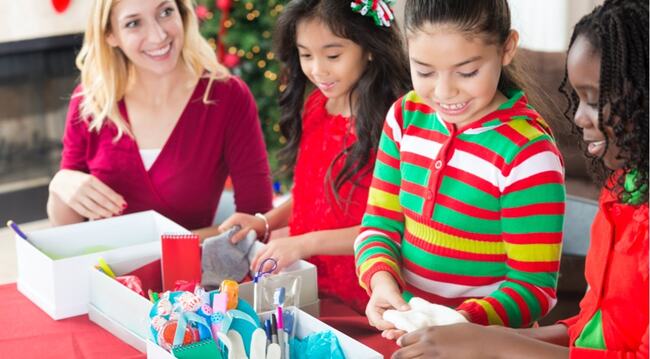 Is your holiday giving only about "stuff"--or is it a reflection of your heart? To express your deepest holiday values, plan to make a gift of yourself this holiday season!
This week in the Christmas Countdown, we've focused on gifts and giving. 99% of the time, we've seen this effort in terms of "things." Stuff. Boxes and parcels and bags. Stocking stuffers. But have we considered making a true gift: a gift of ourselves?
In the days to come, we'll begin planning the American Thanksgiving holiday. Will we also begin to ponder those things for which we are thankful? Out of gratitude comes grace, and from abundance comes true giving. How will we reflect this gift?
To Do Today
Plan family service projects
Challenge yourself and your family to make a difference: to make a true gift of yourselves. Today, plan service projects or volunteer activities.
Service doesn't have to be regimented. Even small efforts can reap big rewards. 
Teach someone a new skill. Tackle a service project as a family. Visit an assisted living center, or take part in a church ministry.
Don't just share your stuff this season: share yourself! The real secret? When you give of yourself, you are returned blessings tenfold!