Christmas Countdown Day 20: Status Check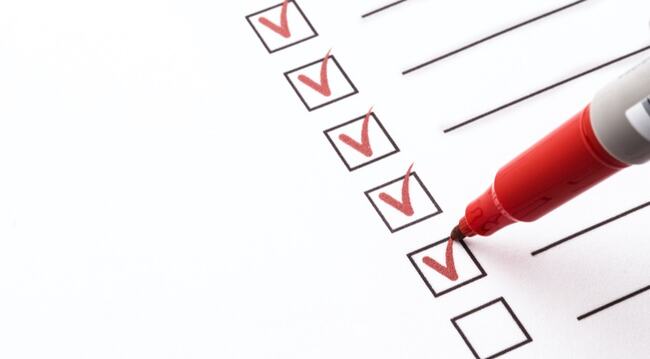 Nearly half-way there: time to do a little status check on the progress of the Christmas Countdown. I hope that most of us feel a bit more prepared, a bit better organized. We've met together for three weeks, and we've covered a lot of ground.
Still, it's natural to feel a bit of panic today. From here on out, time will fly with a vengeance. Rehearsals, parties, holiday activities will rain down upon us. 
During the next three weeks, the Countdown slows the pace to match the season. Because we're doing more in other areas of our life, the Countdown will lighten the load. 
Ahead lies Get Cooking Week, appropriately so as America begins to prepare for Thanksgiving Day. Beyond that, we'll decorate, then prepare to celebrate ... an organized Christmas.
Get ready to settle into a slower rhythm! Because ready or not, the holidays are nearly here. This year, though, we are riding relaxed and in control, prepared and ready for the best holiday season ever!
To Do Today
Plan Thanksgiving dinner
Plan Thanksgiving Dinner using the Holiday Menu Planner. Select dishes for each category, and consider family favorites if adding new recipes. Simplify the holiday by delegating to family and friends.
Order turkey. 
Check serving pieces, and write the contents on a Post-it note. Placed inside the dish on the holiday table, it'll make it easy for others to help!