Christmas Countdown Day 15: Gifts & Giving Week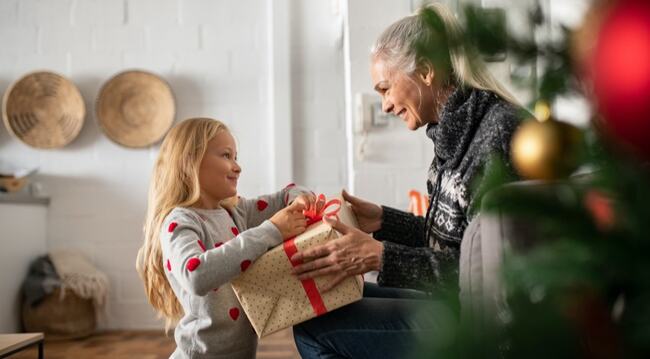 For many families, gift-giving is among the most stressful aspects of preparing for the holiday season. Wonderful as the tradition can be, it has another side: where the rubber of our budget meets the road of our expectations. 
This week, we'll take a hard look at holiday giving--and we'll work hard to get organized, stay within budget, and find creative solutions for seasonal gifts.
Ready? It's time to take on the gift list and get ready for Christmas with Gifts and Giving Week!
To Do This Week
Gifts and Giving Week Assignments
To Do Today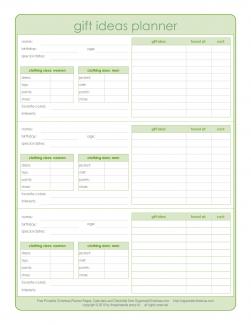 Get going on gift lists
During Get Organized week, we made a start with a Master Gift List; now it's time to flesh it out with more specialized lists to organize gift shopping. Get those printers humming! During Gifts and Giving week, we'll spin off other lists:
A Gifts to Make list will keep us on track handmade holiday gifts. No more late-night sewing sessions on Christmas Eve!
Fill holiday stockings with items from the Stocking Stuffers list. A get-organized tip: store stocking stuffers in department store shopping bags (with handles) hung from clothes hangers. Write the recipient's name on the front, and hang the bags deep in the clothes closet.
A Gift Ideas Planner comes to the rescue when Grandma asks for ideas for the children. 
Begin Christmas gift shopping
Divide the Master Gift List into five sections. Purchase gifts for one-fifth of the list entries this week. Wrap gifts as they are purchased. Keep a running total of gift expenditures.